So as previously mention, I've decided to participate in the Mount TBR Challenge in 2019 in the hopes that I could get my TBR under control. The first month of this challenge is over and I know you're dying to know how many books I crossed off my TBR this month. Let's start out with some numbers…
Stats:
TBR Count as of 1/1/19:                                  906
TBR Count as of 1/31/19:                                920
I decided to do both the regular TBR challenge (books that I've bought but haven't read) and the virtual TBR challenge (books that I don't have but are on my TBR list), though my focus will mostly be the virtual challenge.
⏬A brief recap of the rules for both challenges can be found at the bottom of this post.⏬
Books Crossed Off Virtual TBR (these are books I did not own but that were on my GR TBR list) in January:
Books Crossed Off Physical TBR (these are books I either own a physical or digital copy of but that weren't necessarily on my GR TBR list) in January:
Books read that applied to neither challenge (because of course I would do this):
Clearly I'm doing way better with books that aren't on my TBR than I am with books that are.  I'd like to point out that Ink and Bone was also on my TBR list, so technically I crossed 3 books off my GR TBR, not just two.
In short, I added 14 books and only took off 3, so clearly I need to put more elbow grease behind this challenge.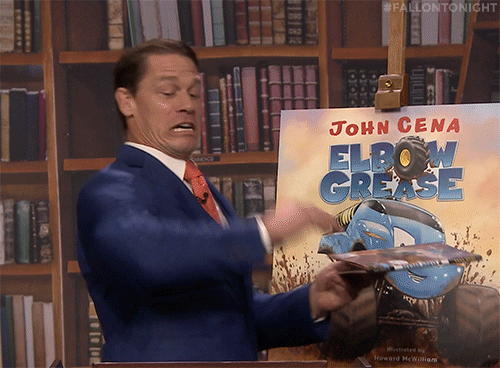 Expect an update at the end of February!
Virtual Challenge Rules:
~The challenge runs from January 1 to December 31, 2019. You may count any "currently reading" book that you begin prior to January 1–provided you have 50% or more of the book left to finish when January 1 rolled around.
~This challenge is only for books you do not own. They may be borrowed from the library, a friend, found on a free e-book site (like Project Gutenberg), or anywhere else that allows you to temporarily checkout the book. Also–unlike Mount TBR, there is no date limit on your wish list. If you see a book online that strikes your fancy after January 1 and you just have to go get it from the library, then it absolutely counts.
~Rereads may count if you have not read it within the last five years [Bev's arbitrary pick for a limit].
~You may count "Did Not Finish" books provided they meet your own standard for such things; you do not plan to ever finish it; and you move it off your mountain. For example, Bev's personal rule (unless it's a very short book) is to give a book at least 100 pages. If she decides she just can't finish it and won't ever, then off the mountain it goes and she counts it as another step on the hike.
~Books may be used to count for other challenges as well.
Physical Challenge Rules: