If you want to read the spoiler, highlight between the two ♈ symbols. For those using the Word Press Reader: the text between the two symbols won't be hidden – so if you don't want the story to be spoiled, look away when you get to the ♈ symbols or visit my actual site to avoid them.
Alright, so I had a LOT of feelings about this book. Some good, some neutral, and one little angry feeling. This was picked by the newest member of our Reading Between the Wines (RBTW) book club for the month of January.
This book gave me serious The Girl on the Train vibes. There are alternating perspectives from a couple of the May Mothers and Aimee Molloy provides just enough shadiness (actual term) so that the reader can't trust any of the narrators. In short, everyone has something to hide.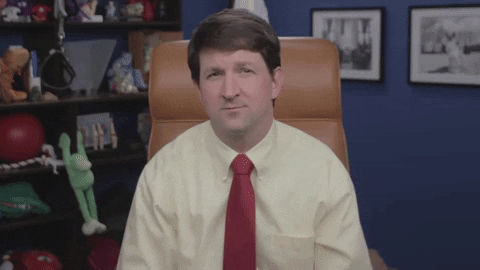 This story follows a group of women who call themselves the May Mothers. The May Mothers is a group that met online who all lived in the same general vicinity and were all due to have a baby in May. After they were connected online, a few of them pushed for a face-to-face meeting so they could all meet each other. They met a few times before and after their due dates, with some of the moms attending more frequently than others. Before the moms have to go back to work, they decided to plan a "mom's night out" where they all plan to go and leave the babies behind. And this is where the book takes a turn. Winnie's son Midas (great name btw) is kidnapped. We start to learn all these dark little hidden secrets about the various women in the May Mothers group as Molloy leads us through the "whodunit." I won't spill too many of details that you learn in the book, but there is one spoiler that I definitely want to talk about, and that's only because it made me so angry once I reached the end, so if you don't want the ending spoiled, don't read any further!
There are various perspectives throughout the book and I agree that they lend to the overall sense of confusion as to who the perpetrator could be, but once we find out who it is, it's kind of like a slap to the face. ♈ It is in fact one of the May Mothers, which we kind of suspected to begin with, but it's not one of the May Mothers whose perspective we get to see throughout the book. There are chapters from the kidnappers perspective, which is typical of the thriller genre, but none of the kidnapper as part of the regular mothers, like you get to see with all of the other characters. ♈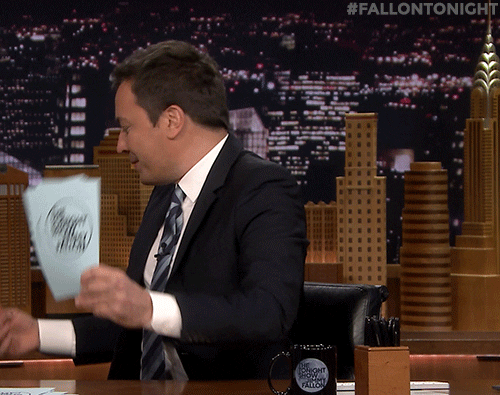 It could be that I'm just aggravated about this little detail because it makes my ability to guess who the culprit is way less likely, but honestly, I'm never very good at trying to figure these things out anyway. After finding out who did it, I felt like the majority of the story leading up to the reveal was just a waste. It took me a decent amount of time to slog through this book. I would put it down for days at a time because I just wasn't that invested in the story-telling. To be fair though, I find this happens a lot with thrillers, at least with me. Thriller is not one of my favorite genres, so I definitely think this was a "me" problem rather than a problem with Molloy's writing.
What this book does really well, is it opens the doors of discussion to motherhood and mommy-shaming and female friendships that mothers develop. With the different perspectives of the May Mothers you get to see all of the different types of Moms that are out there. You have Francie who tries her best to be the perfect mother to the point where she walks around with potatoes in her bra to clear out clogged ducts to help facilitate breast-feeding. Then you have Nell, the once-fun-loving mama who organizes the moms night out for all the May Mothers. Colette has pretty much a perfect life with a husband who loves her and she feels so weighed down by everything anyway. And then Winnie, who never seems to try really hard at being a Mom but seems to be the most successful at it and whose body bounced back right after pregnancy. These women come from all walks of life and yet they bond over the one thing they have in common – their babies. It's a great way to highlight the fact that everybody does parenting differently.
During the investigation of what happened when Baby Midas was kidnapped, an unflattering photo of Nell enjoying herself surfaces and the internet seems to explode around the fact that she's at bar instead of at home with her baby, which, hello internet. People push their opinions on everyone all the time. But there is nothing wrong with going out with your friends and leaving the baby with a babysitter, or in some cases, in the hands of the perfectly capable fathers. Women carry babies for 9 months in their bellies, beyond that, they don't have to be attached at the hip.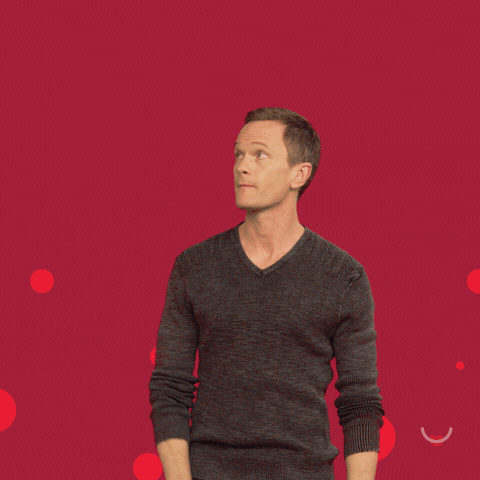 But I'll hop on down from my soapbox for now. I'm going to give this one 3 flames though, because I'm still totally upset with who the culprit was. 😤