So, I haven't posted my January Recap in my Mount TBR 2019 climb yet (because it's a recap, and that's what you do at the end of a month 🤦), but I ended up deciding to do both the digital climb (books that are on your TBR that you don't own) and the physical climb (books that you own, but that aren't necessarily on your TBR) – for those of you keeping track. If only I could count this one in both challenges, but unfortunately because of RULES™, it can only count towards my physical climb. I bought this one from a Goodreads Deals e-mail back when that was still a thing and paid less than $2 for it. It had great reviews (which have mellowed out over time), it was a new release and we all know how much I love the paranormal witchy stuff. 😉 But it's been sitting in my Kindle since July of 2016 – thank God for this challenge, amirite?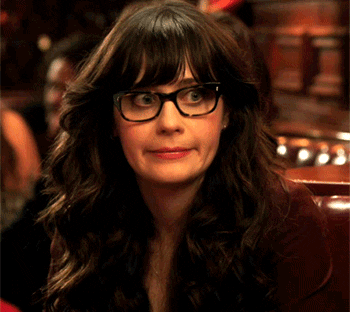 Ink and Bone is about a young woman named Finley Montgomery who can see in to the future. She has dreams and visions about events that haven't happened yet. She can see ghosts of people past just kind of hanging out in different places. Some are in her grandmother's house and some are out in public. Unfortunately, she's plagued by this super annoying squeaky noise that just won't leave her alone.
Finley has recently moved in with her grandmother Eloise, a highly sought psychic in her own right who has helped The Hollows police (and others) with numerous cases over the years. Eloise is teaching Finley how to pick up and carry the mantle that is their family's psychic gift. At the same time, a young girl named Abby Gleason is kidnapped while out on a hike with her father and little brother. Her family came up to The Hollows for a weekend away that ended in a tragedy. This is important to note because the book switches between the perspectives of Finley, the kidnapped girl, the remaining Gleason family members, and someone involved in the kidnapping. There are a lot of different perspectives in this book. I don't think it was done in a bad way though, to me it was just right.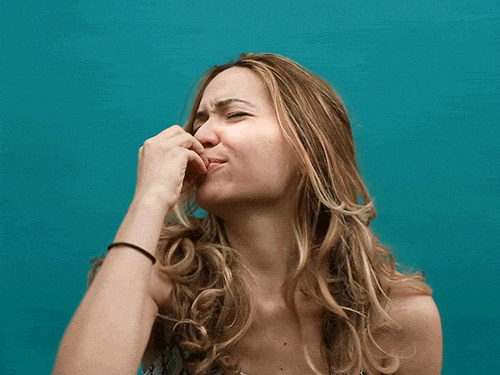 The setting is wonderful because you can totally pick up on the creepy vibe that Lisa Unger laid down. The characters were so fleshed out. Finley had so much depth, and I appreciated her for it. You learn that Finley doesn't actually want to use her psychic powers, she just wants the noises to stop. And she even kind of admits that the only reason she moved in with her grandmother was, at least in part, to piss her mother off. She's very honest and she grows as the story goes on. She doesn't back away when the going gets tough. Does she really want to be a psychic that PI's and the police force use to help find abducted persons? No. But when Abby Gleason goes missing and her visions are pushing her towards the right direction, she doesn't give up. She follows through. And that to me, makes her a 🔥 Fiery Female🔥. There's a good balance of the mystery of the missing girl, the paranormal witchy stuff I mentioned earlier, character development and creepiness, which all combines together to create a novel that I really liked.
I was also pretty shocked/annoyed to learn that in the series called The Hollows, this was book number 5. This can absolutely be read as a standalone. I honestly would have guessed that it was the first book in the series, so I totally didn't feel like I was missing out on anything (hence the shock). But I loathe 😤 reading series out of order. It makes me so twitchy. I usually then have to read the entire series just so that I can calm my brain down. According to Goodreads though, the series share the setting rather than characters (though I hear that this is a repeat performance for Jones and Eloise in this book); they all take place in or around The Hollows. It's kind of a bummer because I could totally do with another dosing of Finley Montgomery. She's a bad ass and I would like to be her friend.
Mount TBR 2019 Challenge: This book counted towards the physical challenge because I bought this ebook for my Kindle forever ago and it's just been hanging out on there ever since waiting for me to notice it.👋
🗣Talk to Me🗣
Am I the only one that gets super annoyed with reading series out of order?