If you want to read the spoiler, highlight between the two ♈ symbols. For those using the Word Press Reader: the text between the two symbols won't be hidden – so if you don't want the story to be spoiled, look away when you get to the ♈ symbols or visit my actual site to avoid them.
This one took me a little longer to get through compared to it's other siblings. I whizzed right through The Invisible Library and The Masked City like it was nobody's business. My review posts were even back to back. But The Burning Page put me in to a slump. Granted, the slump happened once I was already 95% through the book, but still.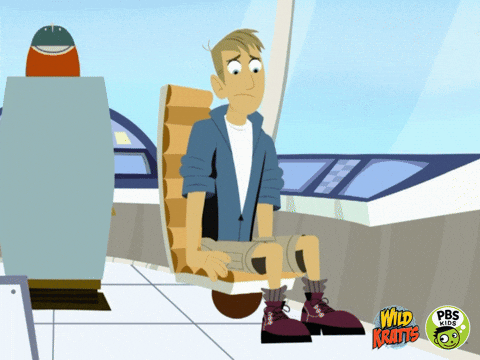 In the middle of the final action sequence of the book I ended up putting this one down for about a month. I used up all of my renews with my local library and finished it the morning I had to return it.
Despite what sounds like the start of a horrendous review, I actually did like this book, as I have the prior books in this series. After what happened in the last book, Irene is stuck on probation with the library, which means she's doing simple, bottom-of-the-barrel retrievals, with little to no excitement. She is persona non grata, it seems, though Kai somehow seems to have escaped the same fate. But not long in to the book we see the return of her arch-nemesis, Alberich, who is slowly but surely destroying the library. How you ask? ♈ By creating his very own library. His chaos-filled library is enough to chip away at what I assume is the order-filled Library (the good one). ♈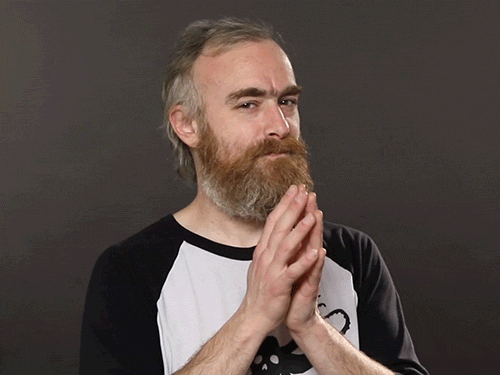 I think as I mentioned in my review of The Masked City, this book is typical of adventure novels where a whole lot of stuff happens, yet by the time you're finished, you can't recall what happened except for the important parts. I think that's one of the things that contributed to my slump is that there's just so much action in the middle of these books that it ends up losing my attention span. I'm not going to analyze too much in to this one, other than to say that, I liked it and I'm definitely am excited to move on to The Lost Plot!
Mount TBR 2019 Challenge: This book counted towards the virtual challenge because it was on my TBR list on Goodreads before I marked it off.
🗣Talk to Me🗣
Am I the only one that hits slumps right in the middle of a series? Do you end up picking the book back up?