If you want to read the spoiler, highlight between the two ♈ symbols. For those using the Word Press Reader: the text between the two symbols won't be hidden – so if you don't want the story to be spoiled, look away when you get to the ♈ symbols or visit my actual site to avoid them.
So the first thing that drew my eye to this book was definitely this wicked awesome cover. I had no idea what the story was even about but the detail in that axe just captured my attention.
This ended up being a quick, fun little read about Rasmina, heir to to the leader of her village (whose name is totally escaping me), who upon arriving at her 18th birthday, must survive a trial in her chosen profession. Rasmina just happens to have chosen to be a warrior. A huge difference from her sisters who are mostly jewelers, though one of them is a healer. Rasmina has trained since the age of 8 to be a warrior, a feat her father is most proud of considering he has no sons and Rasmina is his only chance at having a true (read: strong and powerful) heir. Apparently jewelers and healers are not strong and powerful to Rasmina's father. Only warriors are worthy. 🙄 Rasmina's trial ends up being sabotaged and she is exiled to the wilderness with an impossible task. If she wishes to return to her village and have her honor restored, she must kill the oppressive God who claims tribute from the villages each year. Rasmina, who has been shown nothing but her father's kindness and the benefit of his station up until this point, is shocked by how quickly he not only disowns her, but gives her a task that he knows she won't be able to complete.
So at the beginning of the story, Rasmina is your typical 18-year-old girl. She hasn't had an easy life (her Mom is kind of a witch – not a real one – I substituted the first letter of that word) and she's singled out (read: bullied) by a lot of her peers by the attention she receives from their trainer as her father's heir. She definitely has a lot of growing to do. Her naivete is just slightly annoying. What I did like about her though, was that even though her mattugr (her task) is impossible, she goes after it full-force. ♈ Even after being betrayed by her father, her mother, and her peers from her warrior training, instead of wallowing and focusing on all of the aforementioned, she focuses on the fact that she made her sister a promise that she would try. ♈ Even with doubts about her ability to complete such a task. She knows that its unlikely that she will succeed, but she doesn't let that hold her back from her plan to complete it. For her it is simply, "do it or die trying." So for that, I dub thee Rasmina a … 🔥 Fiery Female🔥 ! Rasmina was a big like for me in this book. Again, she's not exactly the perfect female character, but she grows and she learns as the book goes on. Plus, who likes perfect anyway?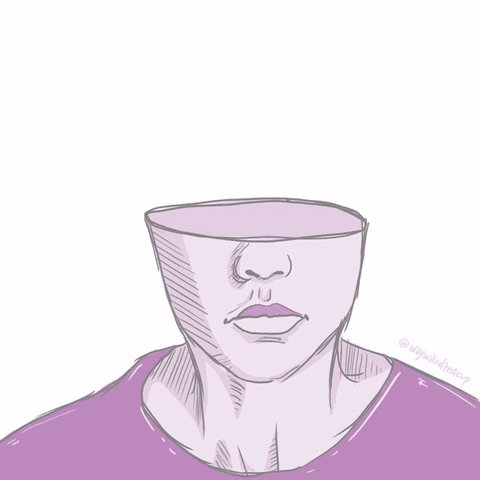 The setting reminded me a lot of the maze in The Maze Runner, in that the creatures that are in the wild, are kind of fantastical and Rasmina is kind of just stumbling her way through trying to figure out how to survive. Some of the creatures have metal exoskeletons and some don't have mouths on the outside of their body but when she encounters them a fight is required. There is no actual maze but the wilds are just as confusing and can trip you up just as quickly. The setting in this book was another like for me.
As for my dislikes: I had to keep in mind that this book is geared towards teens. The lessons that the characters learn are very easy to spot. They practically hit you in the head with their obviousness. And I know that sounds like only one dislike, but trust me, there were quite a few lessons – enough for them to count as more than one.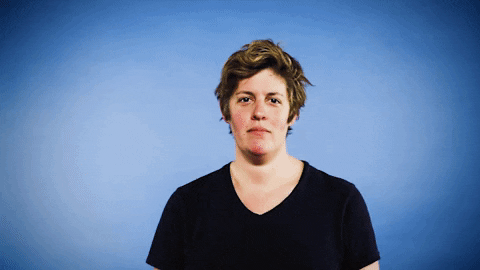 So that was a little annoying as I was reading, but overall I was still able to enjoy the book. The character development, the resolution and the setting were all draws and kept me reading until the end. I wouldn't go so far as to say I really liked this book, but I definitely liked it. Which means,
This was my first book by Levenseller, though Daughter of the Pirate King is on my TBR so I know I'll be getting back to her soon.
🗣Talk to Me🗣
Have you ever read a book where the lessons were so obvious that it kind of dominated the story line? What are some books that hide the lessons well within the story line? How do you feel about survivalist camping? Would you die? Would you survive?