In case you missed it, The Body Reader by Anne Frasier was my second post on this blog. I enjoyed that book so much (4 Flame rating) that Jude Fontaine was dubbed my very first Fiery Female! After a little over a year, I came across the second installment in the Jude Fontaine Mysteries series (because I totally forgot to add it to my TBR so Goodreads couldn't tell me when it was released). It seems I have made the unfortunate mistake of discovering a series in its early stages rather than after all of the books have been released.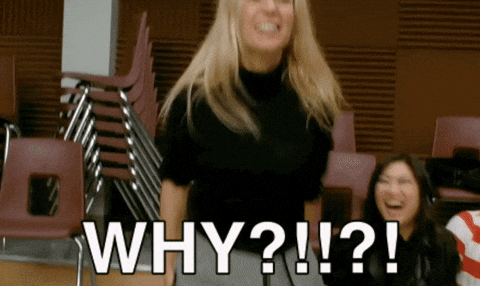 The second installment picks up with Jude and Uriah coming across, what ends up being dubbed as The Fibonacci Murders. A killer (or killers…?) is murdering people according to the Fibonacci Sequence which means his body count is increasing quickly. And these are some pretty gruesome murders. In addition to the ongoing murders, the house where Jude was held captive for three years is going up for auction, her cat goes missing for a bit, there's a new guy in her apartment building that keeps trying to be her friend, Uriah keeps getting these terrible headaches and the list goes on. But as far as this review goes, I'll end it there. I don't want to give away anything since this is a mystery/thriller after all.
I feel like this second installment really sees Jude's ability to read body language not necessarily disappear, but certainly fall off the wayside. I can remember only a couple of instances where her ability to read people's body language is really pertinent to the story line. Otherwise, it's kind of softly mentioned. What caught my attention and drew me to Jude Fontaine was the fact that she acquired this special skill because of the fact that she was kidnapped and tortured for three years. She had no interaction with any person other than her kidnapper for three years. When she found herself back out in the real world, she realized that she could read people via their body language. This was the hook for me. This is what pulled me in. The second installment in this series does see Jude still struggling with her behaviors and meshing them with the outside world as you would expect from her backstory.
As far as the mystery in this book goes, the story moves at an excellent pace. The various issues that the individual characters go through really add to the story line rather than distract from it. All in all, it was a great follow up to the first book and I can't wait for the third one, The Body Keeper, to come out.
Which is good, considering I didn't have as much luck with the first book in her Elise Sandburg series, Play Dead.