Stats:
TBR Count as of 8/1/19:                                      1,025
TBR Count as of 8/31/19:                                    1,037
⏬A brief recap of the rules for both challenges can be found at the bottom of this post.⏬
Books Crossed Off Virtual TBR (these are books I did not own but that were on my GR TBR list) in July:
Books Crossed Off Physical TBR (these are books I either owned a physical or digital copy of [prior to the start of 2019] but that weren't necessarily on my GR TBR list):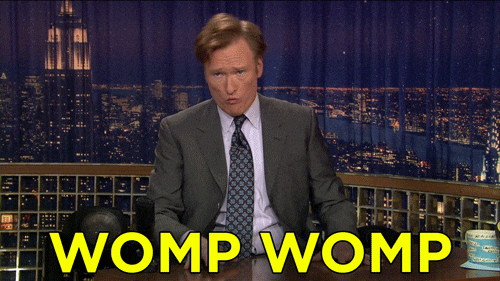 Books read that applied to neither challenge (because of course I would do this):
I didn't go through and purge my TBR like I did last month, I was too busy trying to finish all the books I had on my plate. But one of the books that I was reading kind of put me in to a slump, which I'm just starting to pull out of, so hopefully I'll have more books on here for September. Though, the school semester did just start. I am trying to stay ahead of my work though so hopefully I'll keep this momentum.
Virtual Challenge Rules:
~The challenge runs from January 1 to December 31, 2019. You may count any "currently reading" book that you begin prior to January 1–provided you have 50% or more of the book left to finish when January 1 rolled around.
~This challenge is only for books you do not own. They may be borrowed from the library, a friend, found on a free e-book site (like Project Gutenberg), or anywhere else that allows you to temporarily checkout the book. Also–unlike Mount TBR, there is no date limit on your wish list. If you see a book online that strikes your fancy after January 1 and you just have to go get it from the library, then it absolutely counts.
~Rereads may count if you have not read it within the last five years [Bev's arbitrary pick for a limit].
~You may count "Did Not Finish" books provided they meet your own standard for such things; you do not plan to ever finish it; and you move it off your mountain. For example, Bev's personal rule (unless it's a very short book) is to give a book at least 100 pages. If she decides she just can't finish it and won't ever, then off the mountain it goes and she counts it as another step on the hike.
~Books may be used to count for other challenges as well.
Physical Challenge Rules: